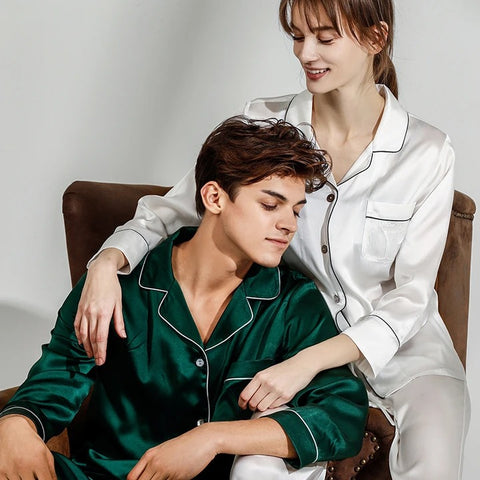 Do you ever think about a dress that can make you really feel luxurious and comfortable when wearing it in house? Yes, that is nothing but silk pajamas.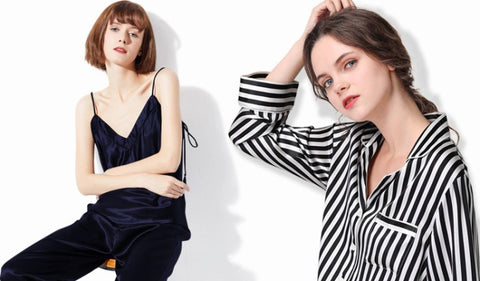 Usually, silk is soft and light and it is an organic product that is why, it can't create any skin problem if you are using it for long time. Apart from the comfort, they are easy to maintain, no need for any special care except high temperature like- iron- pressing with high temperature. Easy to wash and they are free from wrinkles. Not only that, silk pajamas are simply looking elegant and classic. They come with various fabrics, styles, and designs. Regardless of age, it simply makes you beautiful and gives you an extra-ordinary comfort.
Girls, just go for silk nightwear, it is not only used for sleeping, but also making you stylish and charming.